NHCF has ongoing partnership with Purwanchal Anath Ashram since the year 2014. Our annual support provides one month's worth of food supply each year.
PAA, located in Biratnagar in east Nepal, was incorporated 28 years ago, and is led by Mrs. Sita Pokhrel.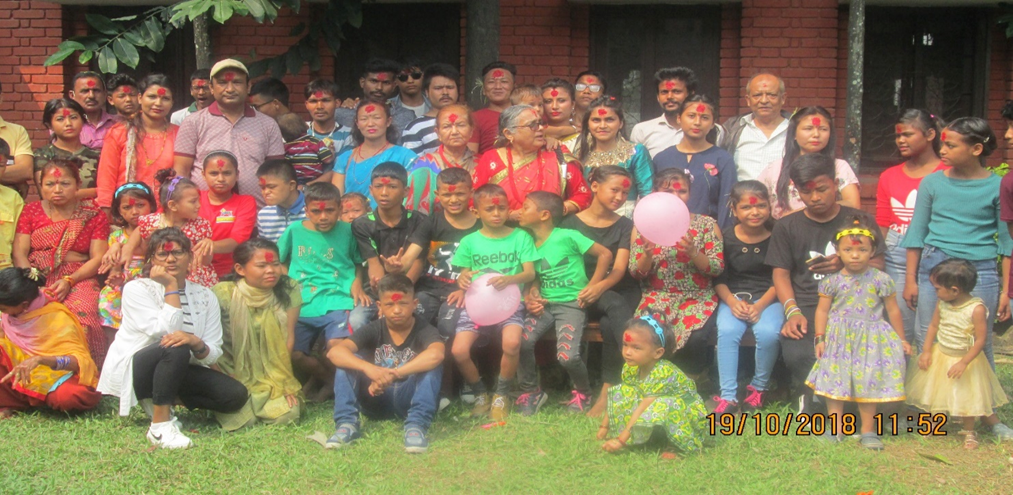 PAA provides food and shelter as well as opportunity to gain education, to a number of orphaned children around the area.
In recent years PAA has also started caring for the hapless senior citizens, that have been abandoned by their families or who do not have any one to look after them.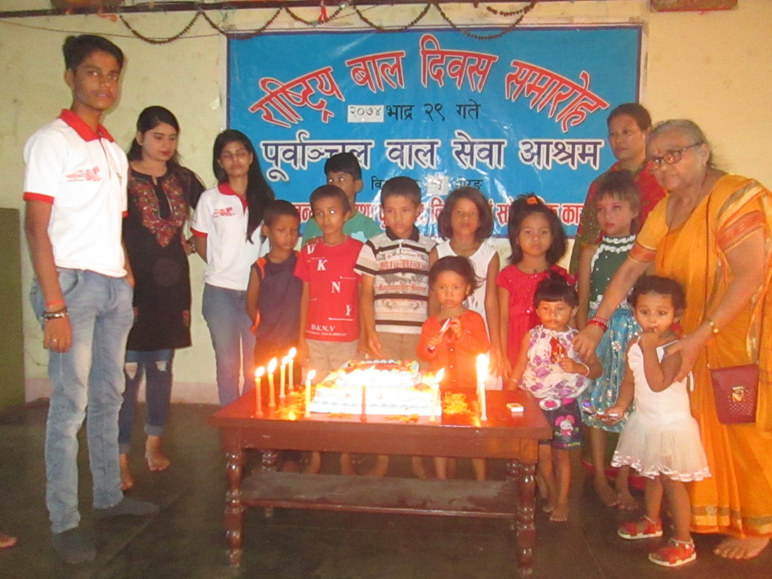 As of last reporting, PAA had 60 children and 16 senior citizens under its care.
Please watch following youtube videos to learn more about Purwanchal Anath Ashram.
Purwanchal AnathAshram, Biratnagar, Nepal. NTV program