At any given time, we at NHCFBC are busy coordinating a number of different initiatives aimed at helping people in need. As a fully volunteer driven organization, we will gladly appreciate any amount of time, effort or monetary assistance you can share with us.
These are our current programs.
Our organization has been participating in Vaishakhi Parade and Nagarkirtan in Surrey organized by Gurdwara Sahib Dasmesh Darbar since 2017 serving bottles of water to the parade participants. This is to support the local community who has generously supported the foundation in its charitable programs.
Free evening meals at Whally neighbourhood in Surrey: Nightshift Ministries
Annual support of one month of food supply to Purwanchal Anath Ashram (PAA) located in Biratnagar, Nepal.
Our ongoing Nepal Earthquake Reconstruction Efforts that are currently in progress.
---
Bottle Drive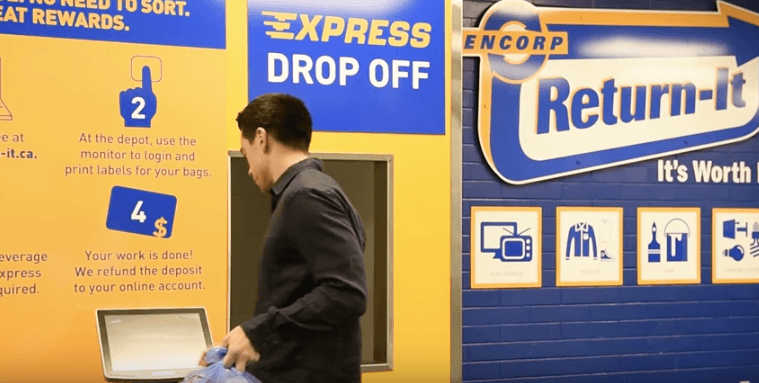 Your donations are highly appreciated. Here is how to do it.
Place your RECYCLABLES (like pop/beer cans, juice/wine bottles, etc.) in clear plastic bags
Go to a Return-It depot that has Express Self-Service Kiosk (most depots have this facility). Please check here for Express Depots locations near you www.return-it.ca/locations
At the Express Self-service kiosk, enter NHCFBC account number which is a mobile# 778-552-2857
Choose to print 1 label for each plastic bag (limit 6). Attach label to each bag
Give bag(s) to the depot staff. They will sort and count all items and credit total money to NHCFBC account
Get receipt for your records.
If you would like to donate, but are unable to take the bottles to Return-It depot yourself, we are ready to help you. Please contact any of us from this list.